Rely on us for all of your gravel needs throughout Barrie.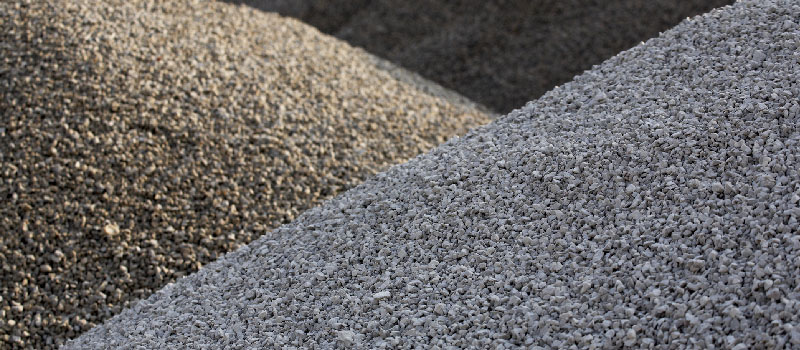 Gravel is an important material in many different construction projects, but the type of gravel used can make a difference in the outcome of a job. At Flesherton Concrete Products, we offer solutions for construction company owners and project managers, making it easier to get what you need. Our products are high-quality and ready for use, including A gravel, B gravel, concrete, crushed stone, sand, and more. What sets us apart from other providers is that we're not a third-party company, getting products from a supplier. Instead, we manufacture our own gravel and other products, so we maintain complete control over the quality.
Gravel is necessary for road construction and other types of construction work. It can also be used on roadways and in parking lots to improve traction, especially in the winter months. Gravel is also mixed with other materials to produce asphalt or concrete, so it's vital for just about any construction job.  However, poor-quality gravel that contains a lot of fillers may not work as well for your job, resulting in roads that crack or crumble soon after the construction project is complete.
Instead of taking a chance, rely on us at Flesherton Concrete Products for all of your gravel needs throughout Barrie, Ontario. We make it easy to get the supplies and products you need, no matter what type of job you have on your schedule. From landscaping to construction and road work to specialty projects, you can always trust that our products will work for your needs.
---
At Flesherton Concrete Products, we offer gravel to customers in Barrie, Collingwood, Wasaga Beach, Flesherton, Orangeville, Owen Sound, Stayner, Mulmur, Shelburne, and Mount Forest, Ontario.