We'll ensure that your aggregate product is of the highest quality.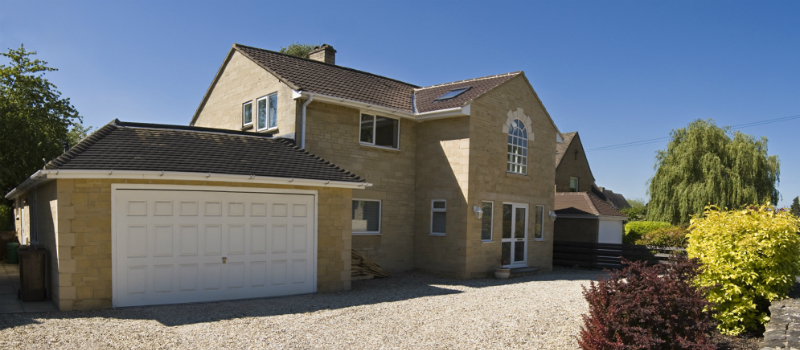 If you've decided on B gravel for your next project in Barrie, Ontario, you'll want to turn to us at Flesherton Concrete Products for the quality aggregate and superior services that you need to make the job a success. We have many years of experience working with residential, commercial, industrial and municipal sectors to provide aggregates of many types and quantities. Whether you are laying a driveway or building a new structure, you won't be disappointed with the way we meet your aggregate needs.
B gravel is a popular aggregate type, but not all B gravel is created equally. Not only do we have the ability to supply B gravel in small and large quantities, but we can also deliver your preferred aggregate to your site as needed. Whether it's delivering a dump truck load or bringing a stone slinger to your job site, we'll work with you to ensure that your aggregate product is of the highest quality and applied correctly.
At Flesherton Concrete Products, we are known for providing great aggregate products at competitive prices. That means we'll make sure that you have a great experience from the moment you place your order until your B gravel is laid in its intended location. It's important to us to become your number one aggregate company in the area. We also offer A gravel, crushed gravel, sand and stone products, and concrete delivery.
If you're looking for B gravel delivery or have questions about our aggregate manufacturing, give us a call at Flesherton Concrete Products today for more information.
---
At Flesherton Concrete Products, we offer B gravel to customers in Barrie, Collingwood, Wasaga Beach, Flesherton, Orangeville, Owen Sound, Stayner, Mulmur, Shelburne, and Mount Forest, Ontario.