We offer various types of sand including playground sand, filter sand, and mason sand.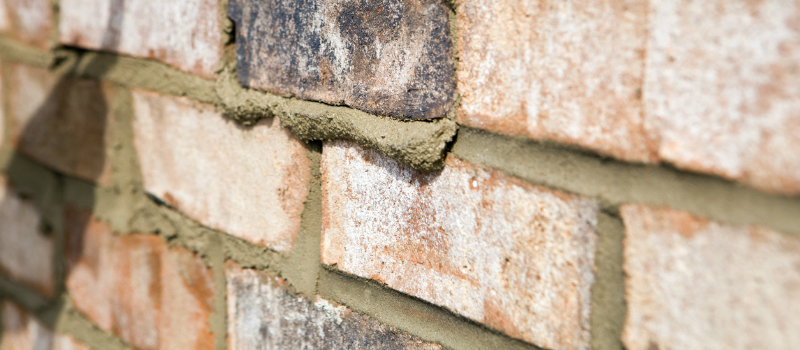 The type of sand you use for your building project has a significant impact on the results. At Flesherton Concrete Products, our mission is always to provide you with the highest-quality aggregates, including mason sand that works specifically for your requirements. Whether you are a residential customer building your new garage or a commercial client working on a brick-and-mortar project, you won't be disappointed when you choose Flesherton Concrete Products for your aggregate needs.
Our mason sand is always high caliber, but we also know that the type you choose depends on the project. That's why we offer various types of sand including playground sand, filter sand, and mason sand options. If you need recommendations for the best aggregate for your project, we'll be happy to provide you with options that will make your application a success.
As a locally-owned and operated company, nothing is more important to us than our reputation for quality aggregates at competitive prices. Not only can we supply you with mason sand, crushed gravel, stone, and concrete products, but we offer reliable delivery services that make it easy to keep your building and construction projects on schedule. Simply let us know how we can make the process of transporting and applying your aggregates more efficient, and we will bring the equipment to make it happen.
If you have questions about our products and services or would like to place an order, give us a call at Flesherton Concrete Products today to get started. We look forward to serving you!
---
At Flesherton Concrete Products, we offer mason sand to customers in Collingwood, Wasaga Beach, Flesherton, Orangeville, Owen Sound, Barrie, Stayner, Mulmur, Shelburne, and Mount Forest, Ontario.