Let us tell you about the advantages of limestone so you can determine if it is the best option for your Barrie project.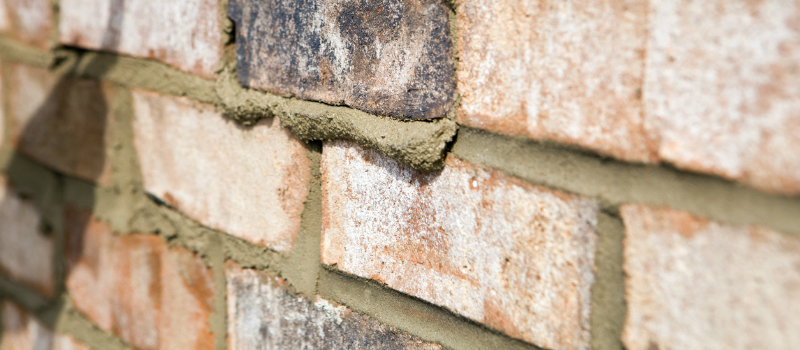 Here at Flesherton Concrete Products, we often get asked how to gain durability in a lightweight material. If this is something you need for a project, as well as affordability, we recommend our limestone. This is the ideal material when you need a higher spread rate than you could get with other types of aggregate. It is also perfect when you need a permeable material for mixing concrete or using for landscaping and other construction projects.
With our more than 30 years of experience serving the Barrie, Ontario area, we have the knowledge base to be able to advise you on the various aggregates we supply, so you get the best one for your project and budget. We offer high-quality limestone because it is such a versatile product suitable for residential, commercial, industrial, and municipal projects.
We can also assist you with determining how much limestone you'll need and then get it delivered to your job site at the scheduled time you need it to keep your project humming along in a timely manner. We have the capability to deliver any amount of limestone, so feel free to contact us for any size project.
With our reputation for quality materials and service, you can be confident that we'll work hard to make sure your project is a complete success. If you have questions about limestone or any of our aggregates, don't hesitate to contact us. Our staff is dedicated to providing you answers, so you can make an informed decision about what product is best for your project and budget.
---
At Flesherton Concrete Products, we offer limestone to customers in Barrie, Collingwood, Wasaga Beach, Flesherton, Orangeville, Owen Sound, Stayner, Mulmur, Shelburne, and Mount Forest, Ontario.