Our B gravel can be delivered to your worksite in whatever amount you require.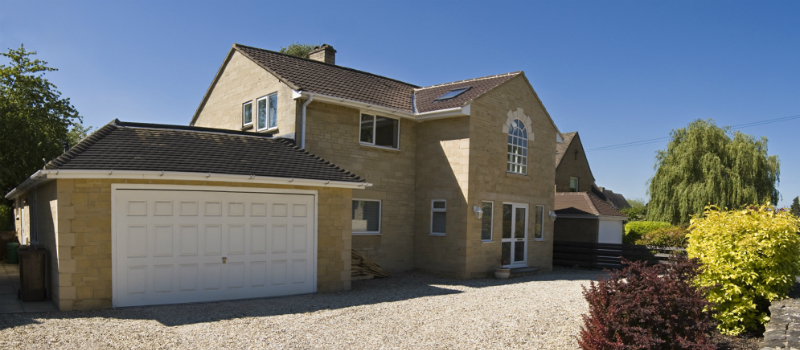 At Flesherton Concrete Products, we work daily with a variety of aggregate materials, including different types of gravel and sand. We work so closely with these products all the time, we sometimes forget that not everyone knows the difference between A gravel, B gravel or crushed gravel. If you need any amount of gravel for any type of project and aren't sure which of these materials is best for your needs, feel free to call us any time and discuss your goals, needs and budget. We can make recommendations about which aggregate product will best meet your needs. It is also good to know that different types of gravel are often used together during a project, with one type used to form a base layer and another type used to form a top layer.
Our B gravel is a high-quality product that we take pride in manufacturing and supplying. This type of gravel is perfect for creating a solid base layer for a variety of projects, including the following and many more:
Roadways, driveways and parking lots
Backfill around the concrete walls of a variety of commercial and industrial buildings
Brick walkways and patio installations
Beneath spas, hot tubs and above ground pools installed outdoors
Stairs and other walkways
B gravel is generally recommended for use in areas that will experience frequent or heavy use. We have over 30 years of experience in the concrete and aggregate industry, so we are happy to discuss your individual purpose and needs and help you find the right product for your job. We can manufacture and supply any amount of B gravel and we have the equipment needed to deliver it to your worksite in or near Flesherton, Ontario. We can make large, regular deliveries if needed or a smaller, one-time delivery as well. We have experience delivering gravel and other products to industrial, commercial, residential and municipal locations.
Not only do we have decades of experience with gravel, but we also have decades of experience in providing superior customer service to local businesses of all sizes and other types of clients. We work hard to effectively communicate and provide the attention to detail that you deserve during every job. We won't take a job if we don't feel like we can deliver the right product at the right time, keeping your project on schedule and on budget. Once we commit to the job, you can count on us to follow through and deliver exactly what you expect, when you are expecting it, and to the location we have agreed upon.
Meeting deadlines is important to us, but so is providing competitive pricing on all our products. As a family-owned business, we know that our customers are often working on tight, limited budgets. We have public and private clients who keep coming back for all their B gravel and other aggregate needs because they have experienced our honest and timely services again and again.
So, if you are looking for high-quality gravel or concrete products in the Flesherton area, don't hesitate to reach out to us today.
---
At Flesherton Concrete Products, we offer B gravel to customers in Collingwood, Wasaga Beach, Flesherton, Orangeville, Owen Sound, Barrie, Stayner, Mulmur, Shelburne, and Mount Forest, Ontario.