We provide quality stone for commercial, industrial, and residential projects.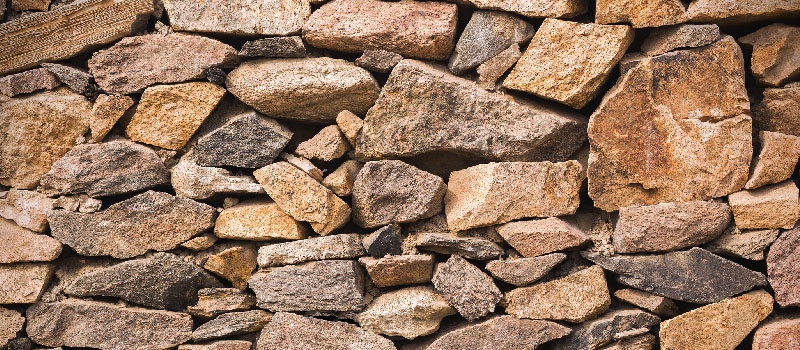 At Flesherton Concrete Products, we provide a variety of stone aggregates necessary for both large-scale and small-scale construction projects. Whether you are looking for aggregates to fill a foundation or install weeping tile, our products will provide a high-quality option delivered directly to you.
We offer several types of aggregate products to our clients in Flesherton, Ontario. Two main types of stone we provide are limestone and crushed stone. Our high-quality limestone is ideal for projects that require an affordable and versatile material. We also manufacture crushed stone for large-scale projects that can be delivered directly to your project site.
No matter the type of aggregate stone you need, we are able to help! We have been in business since 1985, so we have the expertise needed to help you identify the right products for your construction projects. We are dedicated to providing excellent customer service.  This means we not only advise you on the products you need, but we also always deliver in a timely manner, so that your project can stay on budget and on schedule.
Customers in Flesherton, ON know that they can rely on our team at Flesherton Concrete Products to provide top-notch materials, timely delivery, and high-quality customer service. Our well-known reliability and quality products set us apart from other organizations operating in the Flesherton, ON area. If you work with us you will not be disappointed!
Contact us today to learn more about our products and delivery services for your projects.
---
At Flesherton Concrete Products, we offer stone to customers in Flesherton, Collingwood, Wasaga Beach, Orangeville, Owen Sound, Barrie, Stayner, Mulmur, Shelburne, and Mount Forest, Ontario.
Similar Services We Offer: