We offer high-quality limestone and can deliver the amount you require right to your job site.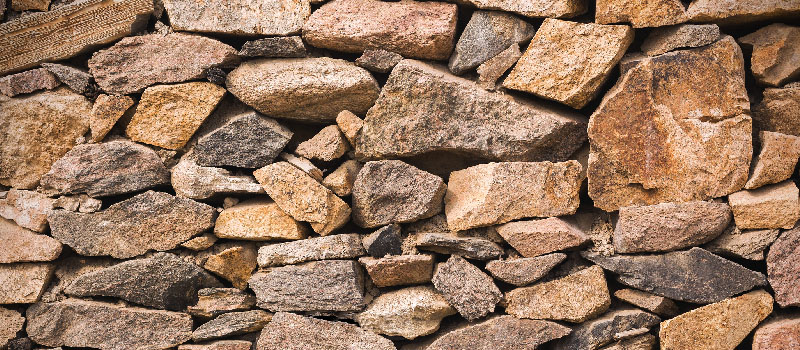 There are literally hundreds of projects where aggregates such as limestone can prove useful. If you have a project and recognize that quality materials are critical, you'll want to turn to us at Flesherton Concrete Products. We are dedicated to providing materials for our customers that are affordable and versatile, and limestone fits the bill perfectly in both regards. It doesn't matter if you have a small project requiring just a small amount of limestone or a major one requiring several loads, we'll be happy to deliver exactly what you need.
Our customer service is beyond compare, so if you aren't sure that limestone is your best option, we'll be happy to help you learn if it will fit your project and your budget. As a permeable and lightweight aggregate, limestone is very versatile in everything from landscaping projects to mixing concrete. Limestone can also be beneficial because it is durable while having a higher spread rate yield than some other types of aggregate.
With more than 30 years of experience in concrete, aggregates, crushing & screening, and the delivery of limestone and other materials, we have become a trusted source serving the Flesherton, Ontario area. If you would like to know more about limestone, sand, gravel, concrete, recycled concrete, or something else or need our help determining which material is best for your project or how much you need, don't hesitate to reach out to us. You can always count on quality materials, as well as unrivalled service so that your projects can be a huge success.
---
At Flesherton Concrete Products, we offer limestone to customers in Collingwood, Wasaga Beach, Flesherton, Orangeville, Owen Sound, Barrie, Stayner, Mulmur, Shelburne, and Mount Forest, Ontario.