Call on us for all your gravel needs.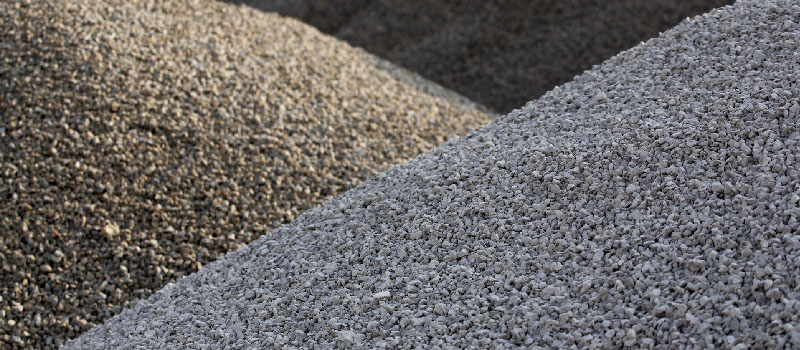 Often the difference between a well-completed project and one that misses the mark by a little or a lot is the quality of the gravel. When you need gravel for a project in the Owen Sound, Ontario area, don't settle for less than the best. Call us at Flesherton Concrete Products, where our customers have trusted us since 1985 for exceptional products and customer-centred service that is second-to-none.
We have a larger and more varied supply of equipment than anyone else in the area, so you can depend on us for whatever quantity of gravel you may need. We can deliver gravel in dump trucks, stone slingers, dump trailers, live bottoms, and hoppers to get you the quantity and off-loading method that works the best for your project. This can save you time, so your project can be completed on schedule. Our competitive prices for gravel will also help you stay on budget.
We work hard to meet our customers' diverse needs for gravel and other aggregates. Whether you need B gravel, A gravel, sand, stone, or something else, we welcome your call. If you are unsure how much gravel you need, contact us with the measurements for your driveway, weeping tile system, or different type of project, and we'll be glad to perform the calculations for you. You can always count on expert care that will exceed your expectations.
We welcome your questions so you can make the best choice of gravel type and quantity for your project. Our high-quality gravel is just what you need to get the results you envision and deserve. Call today with any questions you may have or to arrange for delivery.
---
At Flesherton Concrete Products, we offer gravel to customers in Collingwood, Wasaga Beach, Flesherton, Orangeville, Owen Sound, Barrie, Stayner, Mulmur, Shelburne, and Mount Forest, Ontario.