We provide high-quality A gravel to make your project a success.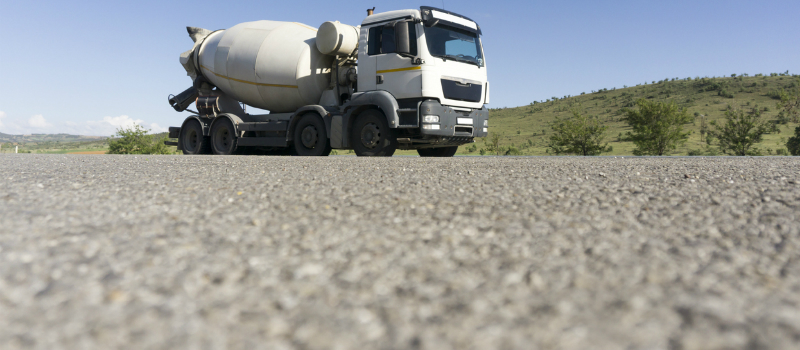 At Flesherton Concrete Products, we take pride in delivering high-quality A gravel on time to clients in Owen Sound, Ontario. We know that you depend on having materials on site on time, so your projects can stay to schedule. Gravel delivery is no exception! We are a partner you can depend on for great service and timeliness.
No matter the project, we are ready to deliver the best aggregates to help you get started. A gravel is used to create a load-bearing base layer with the ability to drain well and handle frosty conditions. Whether you are looking for concrete for large- or small-scale paving projects, our A gravel is a reliable, high-quality product that you can rely on.
We have been in business since 1985. As a family-owned company, we are passionate about building relationships with our clients in order to provide the best customer service possible. We always ensure that you have the materials you need when you need them, and we are equipped to deliver concrete products to diverse projects in the Owen Sound, ON area.
We are conscious about the projects we accept. We will never overbook and leave you waiting for a late shipment. We are always on time with aggregate products and other delivery services. This helps us ensure that we keep our customers happy. With Flesherton Concrete Products, you will be able to keep your projects running smoothly, within budget, and on time.
Contact us today to learn more about gravel delivery in Owen Sound, ON.
---
At Flesherton Concrete Products, we offer A gravel to customers in Collingwood, Wasaga Beach, Flesherton, Orangeville, Owen Sound, Barrie, Stayner, Mulmur, Shelburne, and Mount Forest, Ontario.