Get efficient filter sand delivery for water feature construction.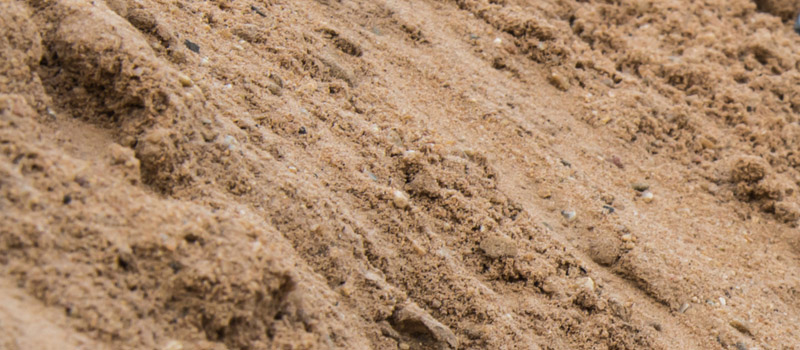 We offer many top-notch aggregate products to our clients in Owen Sound, Ontario. This includes delivery of filter sand that is ideal for construction of water features. We can provide the sand you need on time and on location, so that you can keep your projects running on budget.
Whether you are working on a small-scale or large-scale project, filter sand is an essential component when you are constructing a water feature or water treatment facility. It is important to use the right kind of sand in a water feature to ensure that dirt and other particles are filtered appropriately to keep water features running well. If you do not use the right type of sand in a water feature, the water filtration may be compromised.
At Flesherton Concrete Partners, we are dedicated to providing the right tools for the job. With our experience, we are able to identify the best sand and aggregate materials for a construction project. You can rely on us to deliver the best product to you in a timely manner, so you can complete your water feature project with the best results.
As you commence a project, think about what kind of sand you may need. In addition to filter sand, we offer several types of aggregate, including different types of sand. Each project will require different materials. In addition to filter sand, we also offer playground sand, and mason sand.
Contact us to learn more about the sand and other aggregate products we can deliver in Owen Sound, ON.
---
At Flesherton Concrete Products, we offer filter sand to customers in Collingwood, Wasaga Beach, Flesherton, Orangeville, Owen Sound, Barrie, Stayner, Mulmur, Shelburne, and Mount Forest, Ontario.