We have the equipment needed to deliver mason sand directly to your job site.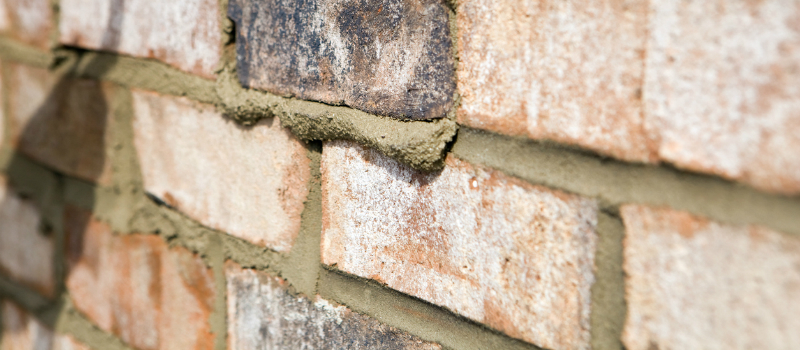 When you're involved in a brick and mortar project, you need access to the best materials. One of these materials is mason sand, which is crushed more finely than other types of sand. Its texture makes it an excellent option for this type of work because the fine grain offers a more finished appearance. Whether you're paving a walkway or adding a brick façade to the exterior of a building, having mason sand can help you achieve the results you want. Here in Owen Sound, Ontario and the surrounding cities, our team at Flesherton Concrete Products can provide you with the sand you need for all your projects.
Flesherton Concrete Products has been delivering gravel, sand, and other aggregate materials to construction sites and renovation sites for more than 30 years. Since our company was founded in 1985, we have worked closely with customers to accommodate their needs. Other companies may offer only one grade of sand, but we understand the differences between the types of sand available, which is why we can help with several options. We also have the equipment needed to deliver mason sand directly to your job site.
For high-quality mason sand, trust the experts at Flesherton Concrete Products. We can deliver as much sand as you need, depending on the scope of your project. All of our products are available at competitive prices, so you can stay within budget while getting the necessary supplies to ensure a positive outcome on your brick and mortar project.
---
At Flesherton Concrete Products, we offer mason sand to customers in Collingwood, Wasaga Beach, Flesherton, Orangeville, Owen Sound, Barrie, Stayner, Mulmur, Shelburne, and Mount Forest, Ontario.