Count on us for quality stone and exemplary customer service.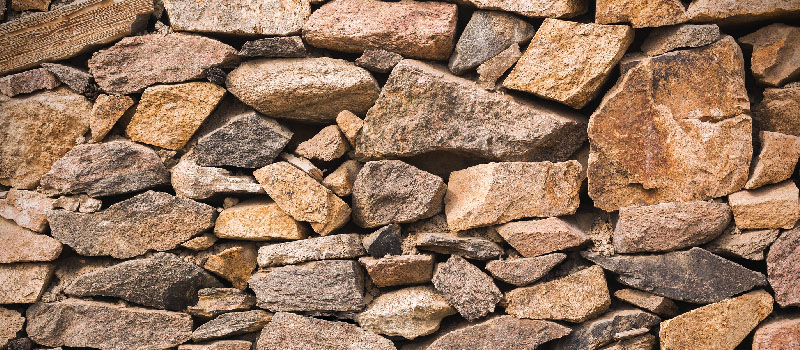 Stone can serve several different purposes on residential, commercial, industrial, and community projects. The vast majority of such projects in the Owen Sound, Ontario area are completed by turning to us at Flesherton Concrete Products for the stone products and services needed. Since our family-owned business began in 1985, we have earned a reputation for quality products and customer service that is second-to-none.
Whether you need limestone, crushed stone or aggregates for your project, you can call us with your requirements, and we'll arrange convenient delivery right to your jobsite. We have a large inventory of equipment, so we'll use the appropriate delivery option for your situation, whether that is a dump truck, slinger, dump trailer, live bottom or hopper. With our variety and the size of our inventory, we can handle nearly every project scope, but if we don't feel we can reasonably deliver the prompt and proper service you deserve, we'll tell you that upfront rather than lose your trust by overpromising and underdelivering.
Unlike other companies with limited equipment, we can handle unique projects such as using a stone slinger for providing you with stone for under basement floors, completing a weeping tile system around your foundation, or even filling a foundation with stone. We understand that a high-quality stone is critical for these types of projects, and you can be confident that our stone will exceed your expectations, so your project can be successful.
If you have any questions about stone or any of our products or services, don't hesitate to contact us. We look forward to serving your stone, sand, gravel and other material needs.
---
At Flesherton Concrete Products, we offer stone to customers in Owen Sound, Collingwood, Wasaga Beach, Flesherton, Orangeville, Barrie, Stayner, Mulmur, Shelburne, and Mount Forest, Ontario.
Similar Services We Offer: