Contact us for all your limestone needs.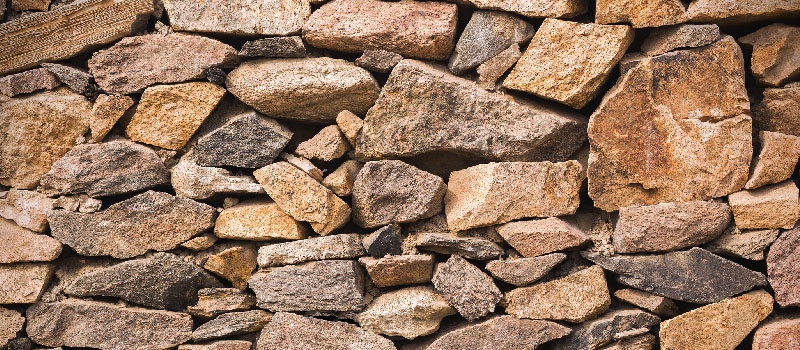 When you're looking for crushed stone for your construction projects, Flesherton Concrete Products is here to provide what you need. We offer a number of stone options to clients located in and near Owen Sound, Ontario. One of the top types of stone used by our clients is limestone, which is a cost-effective alternative to some of the other options in the industry. We can help you compare the cost of limestone to other aggregates to determine whether it will be the right fit for your budget and project.
Our customers also like limestone because it's very versatile. You can easily use it in a landscaping project or when you're mixing up concrete for a big pour. Although limestone is a lightweight option, it is extremely durable. As a result, using limestone in your concrete can provide you with a higher spread rate. Its higher yields also help contribute to its affordable price. We have access to limestone in large quantities, so we can deliver what you need directly to your job site.
At Flesherton Concrete Products, we have been working with local construction companies, renovation experts, and others in the industry for more than 30 years. We're proud to deliver high-quality products and services at competitive prices. Our team has worked with communal, residential, industrial, and commercial clients. Since we have a wide service area, we can deliver the products you need, which means you don't have to worry about finding or renting equipment to get it to your location. Contact us for all your limestone needs.
---
At Flesherton Concrete Products, we offer limestone to customers in Collingwood, Wasaga Beach, Flesherton, Orangeville, Owen Sound, Barrie, Stayner, Mulmur, Shelburne, and Mount Forest, Ontario.