If you are looking for high-quality B gravel for a project in Collingwood, you'll love our product and our attentive customer service.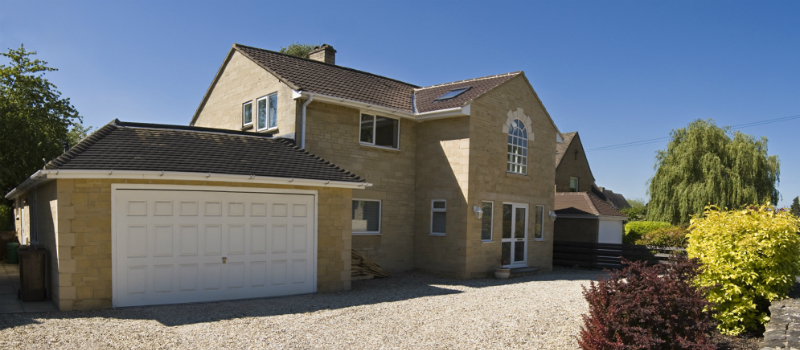 When you need B gravel for a solid base for your project, count on us at Flesherton Concrete Products for the quality you need. From a small project like a driveway to major projects such as parking lots and roads, our ability to manufacture and supply B gravel will ensure you get the results you desire. We have supplied the Collingwood, Ontario area with top-quality B gravel and other aggregates for more than 30 years.
Not only is our B gravel the best possible quality, but we also offer it at competitive prices, so your project can stay on budget. We have the necessary equipment to handle even the largest delivery orders, so your project can meet any deadlines you may have. When we have committed to an order, we follow through perfectly. Our reliability and quality are what have made us the most trusted provider of B gravel and other aggregates in the Collingwood area.
We work with several different sectors in the community to provide quality B gravel for a variety of projects. We support our industrial, commercial, residential, and municipal sectors to ensure successful results. Our experienced team provides expert care, so you get the right product delivered at the right time and each phase of your project is completed on schedule.
If you have any questions about B gravel or any of our products, don't hesitate to call us. We're ready to deliver what you need for whatever size project you have in mind.
---
At Flesherton Concrete Products, we offer B gravel to customers in Collingwood, Wasaga Beach, Flesherton, Orangeville, Owen Sound, Barrie, Stayner, Mulmur, Shelburne, and Mount Forest, Ontario.