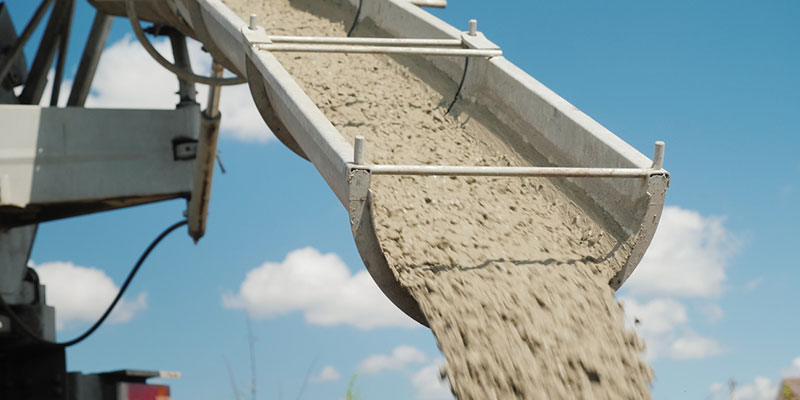 If you are ordering concrete for either a small or large project, it is important to be prepared for your concrete delivery. Here are four important things to remember about concrete delivery:
Prepare in Advance. To have the best results, it is important to prepare the area in which you will be laying concrete. Creating a compact and level base will help your cement to have the best foundation and will give you the most satisfactory results. If you need framing for the cement, have this ready before delivery as well.
Plan for Unloading Time. You will have about 10 minutes per yard to unload the cement. This is why it is necessary to be prepared for your delivery.
Communicate With Your Neighbours. Giving your neighbours advance notice can help you make sure that the delivery site is clear and that there will be no surprise disruptions.
Check the Weather. Concrete has difficulty curing and being poured in extreme temperatures. It is best to wait to have your concrete delivery when the temperature is between 5° and 15° C. If you know in advance that there will be a rainstorm, then you can make schedule changes or alternate plans before your job is ruined.
Stay Off of Your Concrete. It is best not to walk on your concrete for 24 hours. If you want to drive across it, we suggest you wait at least a week. These time periods can be affected by temperature, so we will also help you have an accurate timeline at your concrete delivery.
If you are interested in concrete delivery, contact us at Flesherton Concrete Products. We have been providing our customers with quality concrete for over 30 years. Contact us today to learn more or to schedule your next concrete delivery.