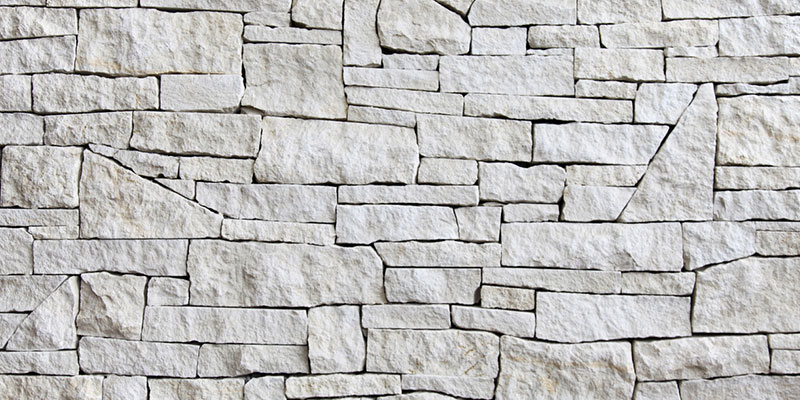 Have you been considering adding a new patio to your backyard? If you have been researching materials for your backyard patio, you may want to seriously consider using limestone. Limestone is often chosen for professional and residential outdoor projects. Here are five reasons why limestone is perfect for new patios:
Durable. Limestone is a dense material that doesn't absorb water easily. This makes it a very durable choice for outdoor patios. It will withstand weather and is less likely to break than many other patio materials.
Natural. Limestone is a naturally occurring material that will fit into your outdoor space well. It has character and beauty that can't be created in manmade materials.
Low Maintenance. Almost any patio option will have some maintenance, and limestone is no exception. However, after sealing your patio, its smooth surface will be easy to keep clean. It can hold up to frequent use without much upkeep.
Affordable. Compared to other products, limestone is very affordable. It also has a long lifespan, saving you money in the long run.
Insulating. One awesome advantage of limestone is that it has insulating properties. This means you won't have to worry about burning feet in the summer, and you can relax about the cold winter temperatures too.
If limestone sounds like the perfect option for your next product, give us a call at Flesherton Concrete Products. We help with projects of all sizes and can deliver limestone or any other aggregates to you. We can also help you decide the material and quantity that best fit your needs.