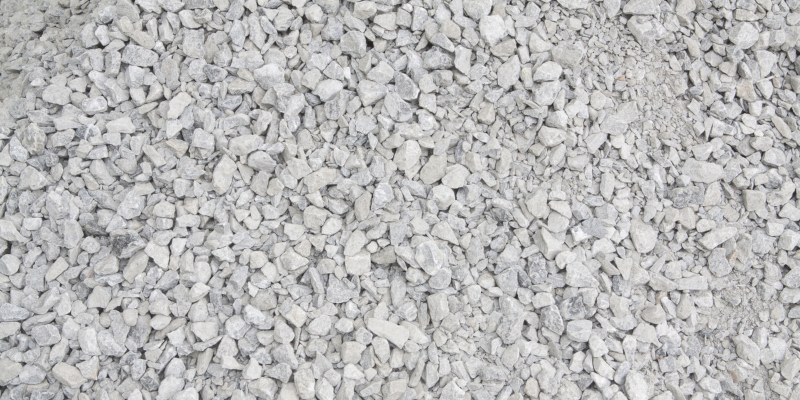 Here at Flesherton Concrete Products, we work with all sorts of products that people use when working on their homes or businesses, crushed stone being just one of them! Many people understand the uses for gravel or for pavers, but fewer people understand why they might need crushed stone. Here are a few common uses for crushed stone that will help you to understand one of our most popular products for homes and businesses:
Landscaping– Landscaping is a common use for crushed stone since it's a versatile and useful way to break up certain areas. Because crushed stone is heavy and doesn't require replacement like mulch, it can be a great alternative to mulch in your landscaping.
Base material– When you are looking to pour concrete, crushed stone works well as a base material- especially for areas where the soil consists of a lot of sand or loose dirt. Crushed stone gives the concrete something to hold and grab onto.
Weeping tiles/drainage– When the water table is too high around your home, weeping tiles or drainage pathways made from crushed stone can be the answer you need to keep your foundation safe from being degraded by water.
Pathways– Crushed stone makes for a great material when you need solid and long-lasting pathways. Crushed stone also works for areas like driveways or walkways.
At Flesherton Concrete Products, we have many different crushed stone options for you to choose from. We can customize your crushed stone to be the exact size(s) that you need for your home or business projects, just give us a call today!