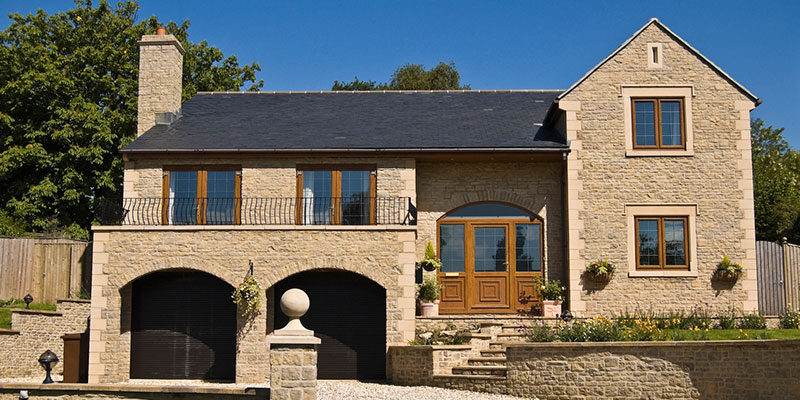 In order for any structural element made of concrete to stand the test of time as best as concrete is able, it is important to include quality control in your concrete laying process. This all begins with ordering concrete to the correct specifications to begin with for your project. Here at Flesherton Concrete Products, we pride ourselves in being honest with you about what we can do to supply to your need. We offer concrete mixes, delivered mixed in a concrete truck and ready to pour on time, suitable for your building footings, walls, and floors, outdoor building facilities such as barnyards, sidewalks and driveways, and even the Sonotubes that street lights are installed into.
We are happy to discuss the specifications of the concrete that will be delivered to you for your job so that the concrete pour goes as smoothly as possible for each and every delivery, at each and every stage of your job. We'd love to work with you again and again by providing you with the best services – from our superior equipment (suitable for jobs large to small) to our prompt delivery service (which is absolutely critical in the concrete business).
But don't just take our word for it, please perform your own quality control checks (compressive strength, slump, permeability, durability, air content, etc.) on the concrete you receive from us upon delivery. We know how much time and work you invest in laying concrete in the early morning hours and in all kinds of weather. We want this back-breaking work of finishing your concrete to produce fantastic results, so we're here to support you in kicking that off every time.