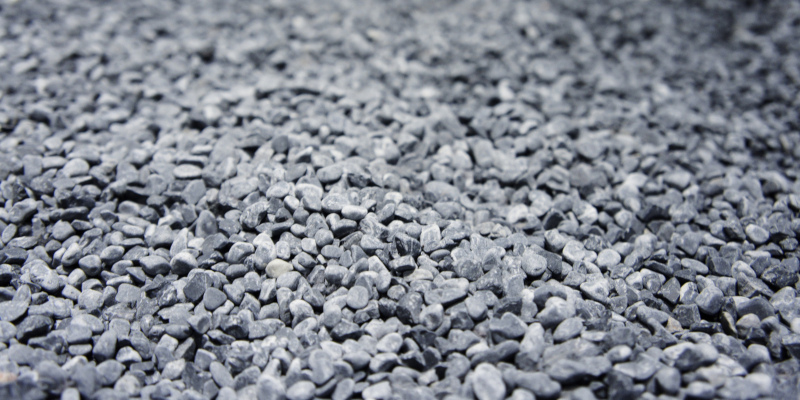 At Flesherton Concrete Products, we specialize in giving you the best in concrete, sand, and gravel. While not the most glamorous field of expertise, we take pride in our thorough knowledge of our products and will always make sure you get the best fit for your purposes. We also know the terminology involved in this area of construction is unfamiliar to most people, and believe that keeping you informed will help you make the right calls during the construction process. To help get you started, we have prepared this brief overview of some of the most common types of gravel:
A Gravel- Also referred to as granular gravel or Granular A, A Gravel is a manufactured mixture of sand and crushed rock in which the rock pieces measure 1" in diameter or smaller, with a silt content of 8% or below to allow for drainage.  A Gravel is typically used on the surfaces of roadways, driveways, or parking areas. It can also be used under the slab of industrial, commercial, and residential floors.
B Gravel- B Gravel is also called pit run or bank B. Like A Gravel, it is a mixture of sand and stone, but the size of the stone fragments varies from pit to pit. Unlike A Gravel, which is used on the surface, B Gravel is used as a base material for roadways and parking areas, and as backfill around concrete walls in industrial and commercial structures.
If you have further questions about gravel or any of our products, you can contact our team at Flesherton Concrete Products to learn more.