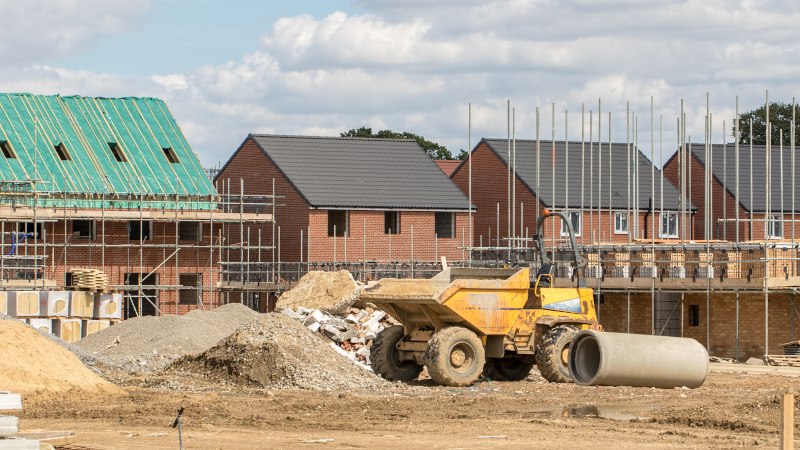 Are you looking for crushed gravel that can be delivered to a property or worksite in or near Flesherton, Ontario? At Flesherton Concrete Products, we have been providing many gravel and concrete products to this area since 1985. Throughout the decades, we have maintained and grown our family-owned business by providing high-quality aggregate products and attentive customer service.
Crushed gravel has a wide variety of applications and is often used at residential, commercial, industrial, communal and municipal locations. Here are just a few of the ways we have seen crushed gravel utilized:
Construction sites large and small
Remodeling projects of all sizes
As a base for poured concrete in a variety of applications
Landscaping around all types of buildings and facilities
We can manufacture and supply crushed gravel as needed, no matter the size of your job or the frequency of your needs. We have the equipment needed to make deliveries of any size with no delays. Our pricing is competitive, and our service is reliable.
Are you unsure about which gravel product will best meet your needs or work for your project? We are happy to discuss your planned application and make recommendations about whether crushed gravel is the right material for your job or if something else might work better. Oftentimes, different types of material may be used for different layers of the project. Some variables are how much frequent or heavy use you expect the area to experience and what kind of drainage performance you need from your gravel product.
Call us today to discuss your needs. We look forward to helping you achieve your goals and stay on budget.