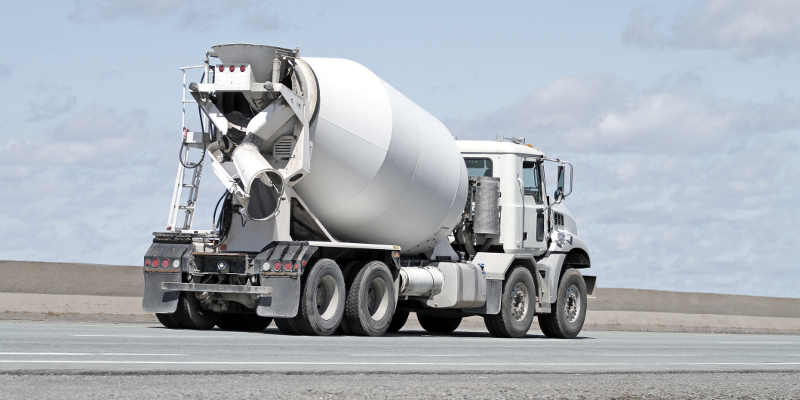 Some projects around your home are small enough that mixing up a bag or two of concrete isn't an arduous task. However, if you have something larger in mind, those bags just aren't going to cut it. If you are looking for some ideas for projects that are perfect for concrete delivery instead, here are a few common ones as well as a unique idea:
Driveways – A concrete driveway is far easier to maintain than a gravel one. If you're tired of the rocky mess when you try to shovel snow in the winter, consider concrete delivery so you can pour a driveway that will make that chore just a bit more manageable.
Patios – Outdoor living spaces are a real joy, both for spending time with your family and for entertaining. Putting in a concrete patio larger than just a small sitting area will be easier with concrete delivery. Besides having a nice area to hang out, you'll reduce the amount of grass you need to mow. That's a win-win, right?
Walkways – Putting in walkways where you travel often, such as between your driveway and house, detached garage and house, or house and shed or other structure, will make it more pleasant during inclement weather and look better than worn out paths.
Concrete Pads Under Gazebos – What's not to love about a detached sitting area? While a gazebo can rest on the grass, having a concrete pad under it will give it a more finished look and make it more functional in the process.
Foundations – If you are considering an outbuilding, such as a shed, barn, detached garage, or livestock pen, you'll find that concrete delivery makes the process of putting in the foundation quite a bit easier.
Storm Shelters/Bunkers/Root Cellars – As promised, here's a unique project for concrete delivery. If you are looking for a secure place for everything from your fall harvest to your family, you can't go wrong than a concrete reinforced underground shelter.
If you need concrete delivery for a project like these or something else, turn to us at Flesherton Concrete Products. Whether you have a small project yet can't handle the transport of products needed or a larger project that wouldn't be feasible to handle on your own, we're ready to help you get your project done.