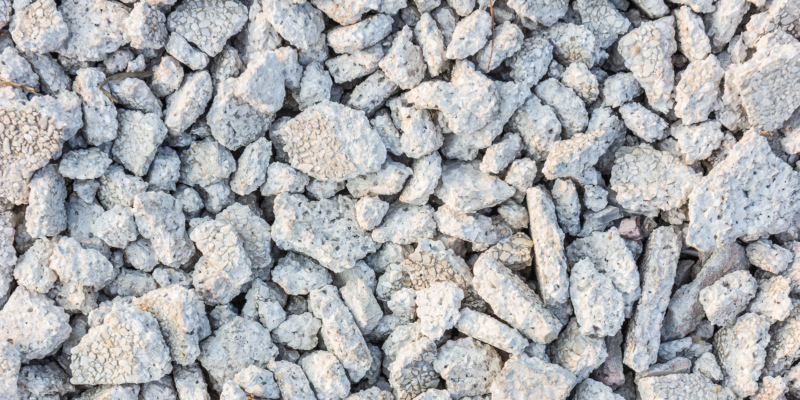 It feels like everyone these days, from your parents to the hottest celebrities, are focusing on how they can make the planet a little bit eco-friendlier. Gone are the days of needless wastefulness or the belief that caring about the environment was only for extremists. Instead, we are all realizing that we can do our part to keep our planet a little greener, including our team here at Flesherton Concrete Products! We have looked into helping our customers save a little money as well as save the planet a little with our recycled concrete, and we are pleased to say that it is becoming a popular product for all types of uses, including for the use in road bases, driveways, walkways, and patios.
Because we grind up older concrete to be used as an aggregate in new road, we are able to keep perfectly good materials out of dumpsters and landfills and put them back to work again. Recycled concrete, when ground up, is a great material when you are looking to lay down a new walkway with new concrete, and you can feel good about helping the planet out as you do so!
Here at Flesherton Concrete Products, we want to do as much as we can to help our planet, and for us, that means helping an otherwise wasted product get a new lease on life as recycled concrete aggregate. To learn more about our recycled concrete products or other aggregates, concretes, and sand, please let us know your questions today at Flesherton Concrete Products!