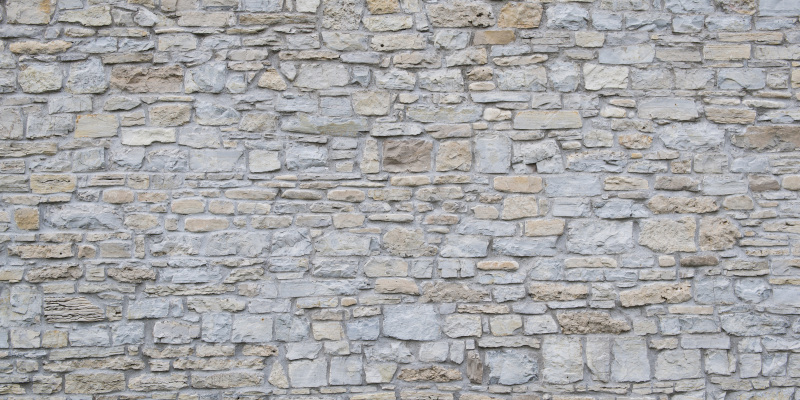 You've got many options when it comes to picking a stone to use for your construction project, whether it be crushed for mixing with other materials or kept whole for use in landscaping. Each type of stone has its own associated pros and cons. Here at Flesherton Concrete Products, we offer limestone for use in whatever project you're working on.
Here are some of the top benefits of using limestone:
It's affordable. Construction and landscaping projects can be expensive. There are many different costs to consider, so why not work with more affordable materials without having to sacrifice quality? Limestone is a great option for projects due to how affordable it is.
It's durable. You don't want to work with subpar materials that will quickly become damaged or that won't produce durable concrete (if you're using crushed stone in that way). Limestone is highly durable, making it perfect for mixing with other aggregates to produce durable, strong concrete.
It's aesthetically appealing. Crushed limestone adds aesthetic appeal to driveways and other surfaces it's used in. When used whole, limestone is also perfect for landscaping projects to provide some extra aesthetic appeal.
It's quickly available. Limestone isn't as hard to come by as other construction materials. If you're working within in a tight timetable and need quality materials as soon as possible, you should go with limestone.
Don't settle for subpar construction materials for your project. Give us a call today for products that will help make your project a success.