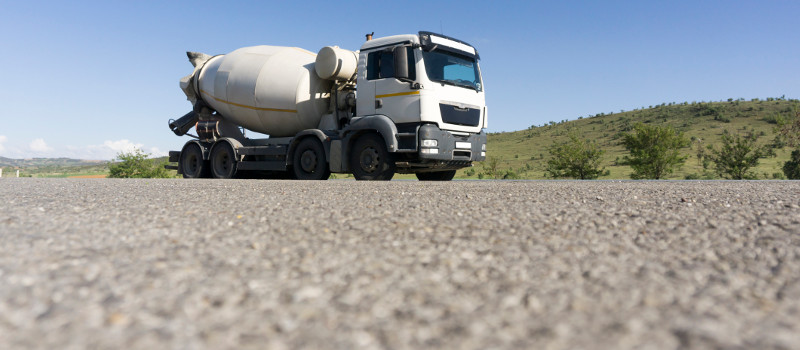 If you are managing a construction project, you may already know that you'll need to pour concrete at some point. If you have been debating whether to take care of pouring concrete on your own time or scheduling a concrete delivery, you may find that delivery offers quite a few benefits.
Timing – With concrete delivery, not only can you more easily schedule concrete pouring when it's right for your project requirements, but you can also be confident that your construction project will remain on-schedule. You can simply allow the concrete company to deliver the concrete you need, when you need it, without purchasing equipment or materials.
Workload – Pouring concrete by hand is quite the task because you want to make sure you work quickly and efficiently while also ensuring a great finished result. While an at-home project might seem like a good time to pour your own concrete, scheduling concrete delivery may help you more easily manage your workload and take less time away from other tasks.
Quantity – Concrete delivery is also ideal when you have a specific request for concrete products. A concrete company will be able to help you fill, pour, and manage the amount of concrete you need, so your materials and labour are more easily managed.
At Flesherton Concrete Products, we have over 30 years of experience providing concrete products to our customers, and we make it easy to schedule concrete delivery to your project site. We work hard to offer competitive pricing and expert customer care, so you feel confident you can rely on us to help you get the job done right. Contact us today for more information or to schedule a convenient concrete delivery.