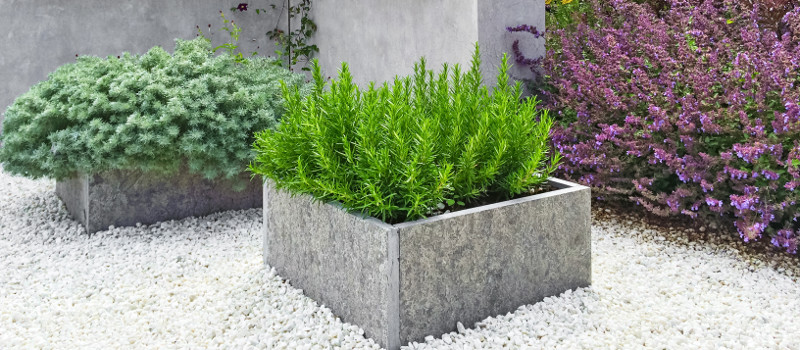 If you are planning to use aggregates of any size for your upcoming landscaping projects, it is likely that you don't want to have to continuously keep pushing them back into their designated areas. So, what can you do to keep your landscaping looking its best and ensure that your aggregates provide the ground and aesthetic support that you need? Here are three easy tips:
Measure – Knowing how much of your chosen aggregate you need prior to laying it will make a difference in your results. Rather than having an aggregate layer that is too thin, a thicker layer will be more likely to stay in place and provide the support you require.
Edging – If you are using aggregates near your walkways and outdoor patio areas, installing high-quality edging can help to prevent stray aggregate from spilling onto your walkways. There are plenty of edging types and materials that you can select the product that looks great and is most effective for your needs.
Settling – Aggregates will tend to settle on their own over time, but upon initial installation, they may be loose and more likely to shift. You can help settle your aggregates more quickly by spraying them with water or using tools to press them into their designated areas.
At Flesherton Concrete Products, we carry a number of different aggregates that are ideal for any number of project types, large and small. Contact us today for more information or to place your order for aggregates, concrete, or sand and gravel.