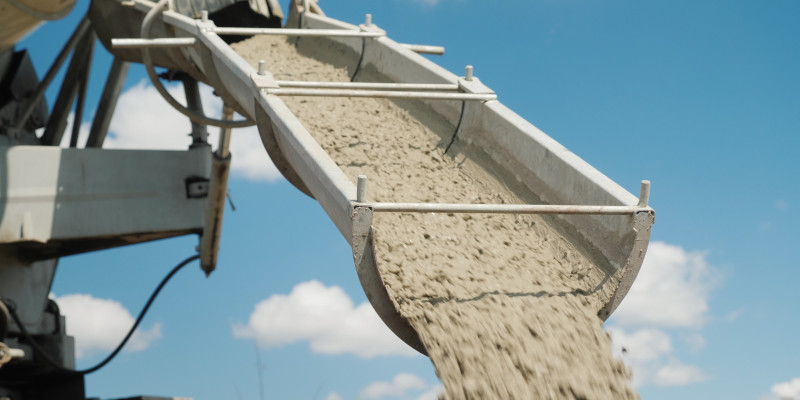 Concrete is used in many construction projects, but it is not always convenient or feasible to transport the concrete yourself. Whether you have a construction business, or you are working on a project for yourself, we recommend you turn to us at Flesherton Concrete Products for your concrete delivery. Here are the top five reasons why:
Service – We have made it a priority to always treat our clients with the utmost respect and care. Our hard work has earned us very positive reviews on rating sites.
Expertise – With many years in the concrete business, we are a valuable resource should you need any guidance on which projects to choose or any other questions you may have.
Timeliness – Having worked with the construction industry for many years, we know what it's like to be working against a timeline. We always provide timely deliveries in order to help you stay on schedule.
Quality – Not all concrete products are made equally. We make certain that all of the products we provide for you are of the highest quality, while still offering fair, competitive pricing.
Scope of service – We are glad to assist with deliveries large and small. We understand that even small projects can necessitate assistance when it comes to concrete delivery, so we want to provide you with solutions. We also have the resources and manpower needed to provide deliveries for large projects.
Don't stress about finding a way to transport your own concrete when you can rely on us at Flesherton Concrete Products to provide you with convenient, reliable and affordable concrete delivery. Give us a call today to schedule your delivery.