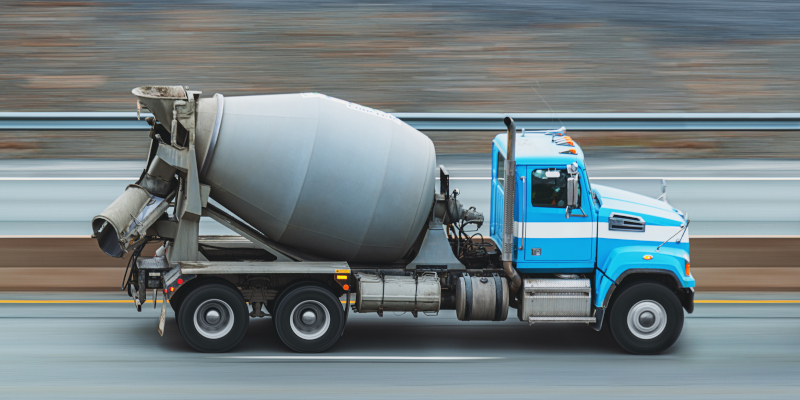 Do you need concrete for your next project? If so, you may be wondering how you're going to get the exact amount of concrete you need to your worksite. You can try handling it all on your own and spend trips filling up your truck with all the necessary materials. However, if you want to make the process simpler, you can hire a concrete delivery service that will bring the concrete directly to you.
Here are some of the top reasons to hire a concrete delivery service:
It's convenient. Concrete delivery works around your schedule, so you can have concrete brought to you while you work on another aspect of your project. You don't have to worry about carving time out of your workday to acquire materials and bring them all to your worksite with concrete delivery.
It's high quality. The better the materials, the better the overall product. Making sure that whatever structure or project you build with your concrete is safe and sturdy is important, so be sure to work with the best materials around. Hiring our concrete delivery service ensures that you get only high-quality concrete.
It's cost effective. Why spend money on premixing materials and unnecessary manpower when you can benefit from a concrete delivery service that handles all of the mixing and effort for you? You'll spend much less money on a concrete delivery service than you would trying to prepare your own concrete.
If you need concrete delivered to your worksite, make sure to give us a call here at Flesherton Concrete Products today.