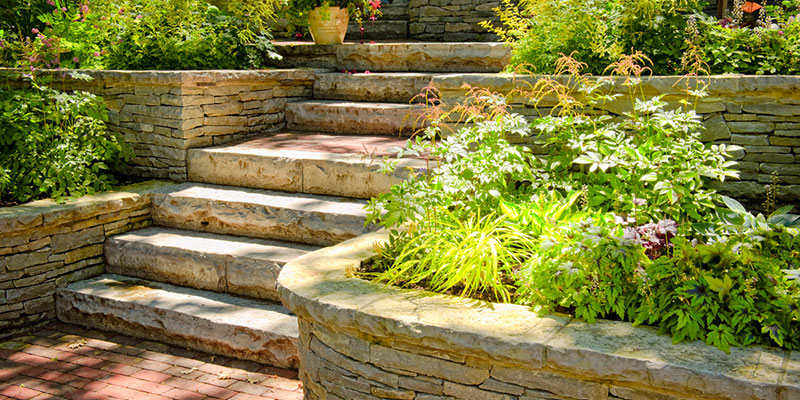 At Flesherton Concrete Products, we carry a variety of aggregates to ensure the success of any building, landscaping or construction project in Collingwood, Barrie, Flesherton, or Owen Sound, Ontario. If you are looking for stone that will help you achieve your project goals, then you have come to the right place for the high-quality stone you are looking for.
Whether you require limestone or crushed stone, or if you are looking for stone and other aggregate products together, our team can supply the materials you need. We work with our customers to ensure they have the products they need in the right quantities, and we have the equipment to assist with projects of any scope and size.
Do you need stone for a gravel driveway? How about for a landscaping project? House building and construction? Do you have a large-scale commercial building project that requires stone as a base? Then you can rely on us for the product delivery you require. You'll find that we offer competitive rates and are committed to quality customer care because we want you to know that you can come to us for stone and other aggregate products any time you need them.
Contact us at Flesherton Concrete Products today for more information about our stone, gravel, sand, and concrete mixes that can help you achieve your project goals. We offer timely service and honest answers to your questions about our products, materials and service. We look forward to serving you.