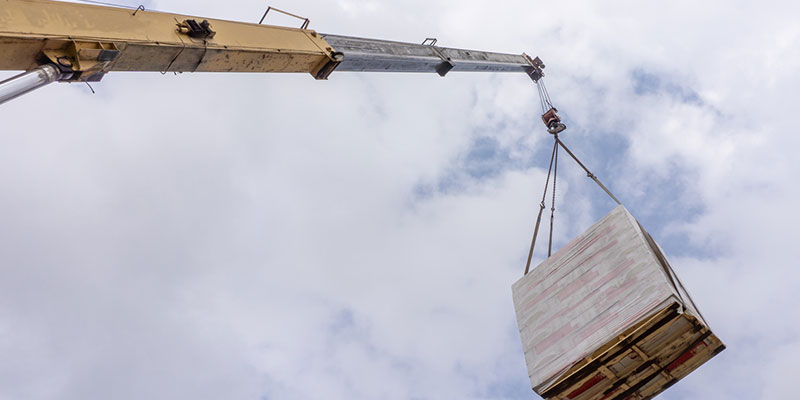 While known for our concrete products more generally, we also provide paving professionals, commercial contractors, and other large-scale operations (such as gravel pits and rock quarries) directly with gravel supply services to specification through our large-volume crushing and screening processes. We have bigger equipment than our competitors and in more varieties. Our minimum order quantity for crushing and screening your gravel product is 10,000 tons. In fact, our largest crusher can make gravel at a staggering rate of 450 tons per hour. That's 22 dump truck loads in an hour and your minimum quantity achieved in just over 22 operational running hours.
We offer recycled concrete as an aggregate that can then be used as a road base. Our available aggregates include limestone and crushed stone (stones), blends of high-quality A gravel, B gravel, and crushed gravel (gravels), and high-quality sands including filter sand, playground sand, and mason sand.
Since you are in the gravel business, if you are looking into our crushing and screening offerings, you know that high-quality sand and gravel is important to the success of your own operation. We dedicate ourselves to honestly striving to deliver products as we promise them. We won't commit to fulfill any work order we cannot deliver in a timely way and properly executed to specification.
We also have a variety of ways we can deliver your aggregate gravel products to you, not just dump trucks. We also use stone slingers, dump trailers, live bottoms, and hoppers to deliver services according to your needs. Our high-quality products include stone delivered on slingers for use under basement floors and for the weeping tile surrounding the outer portion of a structural foundation. Additionally, we can fill foundations with stone. If you need a partner in the gravel business to help service your customers in any way, from providing you with crushing and screening services and product delivery any way you choose, we are here to support your business.