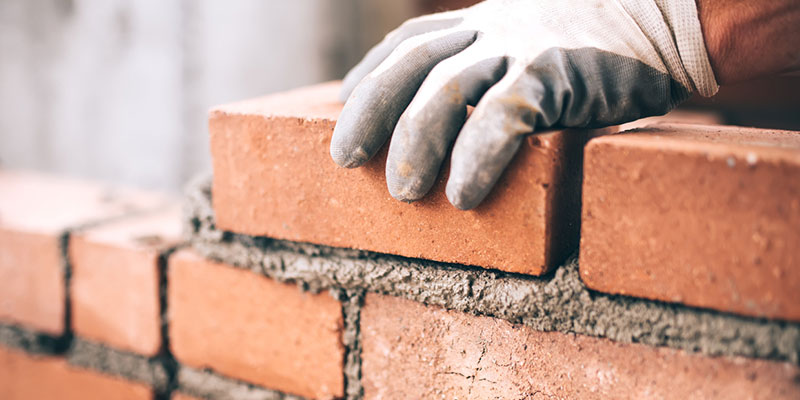 Here at Flesherton Concrete Products, we provide several high-quality aggregates, including multiple types of sand. Among those options is mason sand, which is a very fine, smooth sand used for many different purposes. Whether you are familiar with this type of sand or not, we hope you'll learn something you didn't know before in this article.
Mason sand is typically a mixture of several types of rocks, such as granite, gneiss, limestone, and trap rock. These are crushed into small grains, screened, and then cleaned, providing uniform granules that look visually appealing and that are ready to be used in a variety of applications. Mason sand is actually considered all-purpose sand by many people, and you'll see why after considering this list of uses:
Masonry- This is where mason sand gets its name. It can be used to create mortar and fill in the spaces between bricks and stone blocks.
Swimming Pools- Because of its fine texture and bright appearance, mason sand is commonly used in pools.
Volleyball Courts- Mason sand looks a lot like beach sand because of its light tan color and fine grains, so it's common to find it in beach volleyball courts.
Golf Courses- Mason sand can be a great option for filling golf course bunkers.
Topdressing- This refers to spreading sand over the top of grass to help with problems caused by the soil.
If you need mason sand for any kind of project, we're here to help you get it. Contact us today to learn more or schedule delivery.