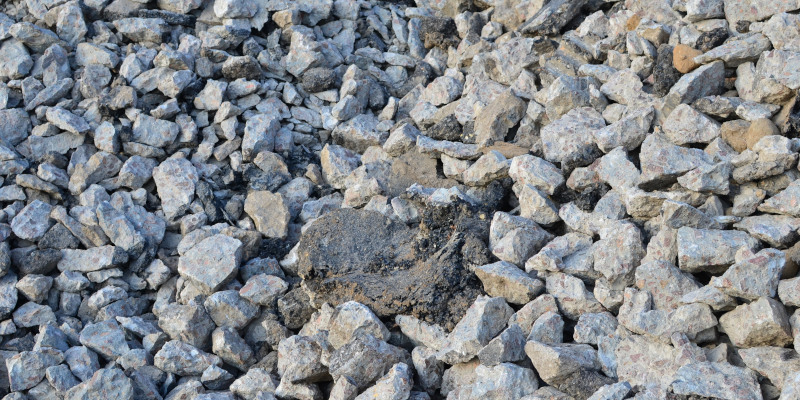 You want to use the best aggregates available for your project. Of the many options out there, recycled concrete is one of the best. Let's go over some of the top reasons why you should consider using recycled concrete for your project.
It costs less than other options. Saving money is always a good idea, especially when working with a tight budget. With recycled concrete, you can cut down on costs for your project, as recycled concrete is more affordable than other aggregates because it doesn't need to be mined.
It's environmentally friendly. If you're concerned about how your project will impact the environment, especially if your project is part of a government project, you'll benefit from using recycled concrete. Recycling any material reduces the need for using up resources, making recycled concrete an environmentally friendly choice.
It keeps concrete out of landfills. Landfills are becoming increasingly regulated and may lack space, making it more difficult to dispose of unwanted materials. Using recycled concrete minimizes the need for disposing of concrete in a landfill.
We sell many different aggregates here at Flesherton Concrete Products. Providing high-quality materials is one of our top priorities, so you know that you're getting only the best materials around when you work with us. In addition to providing high-quality aggregates and concrete, we value your time and make sure to provide products and services in a timely manner. If you're looking for reliable concrete materials, reach out to us today.