Concrete, Barrie, ON
We provide personal attention to your concrete order, including timely delivery to your job site in Barrie.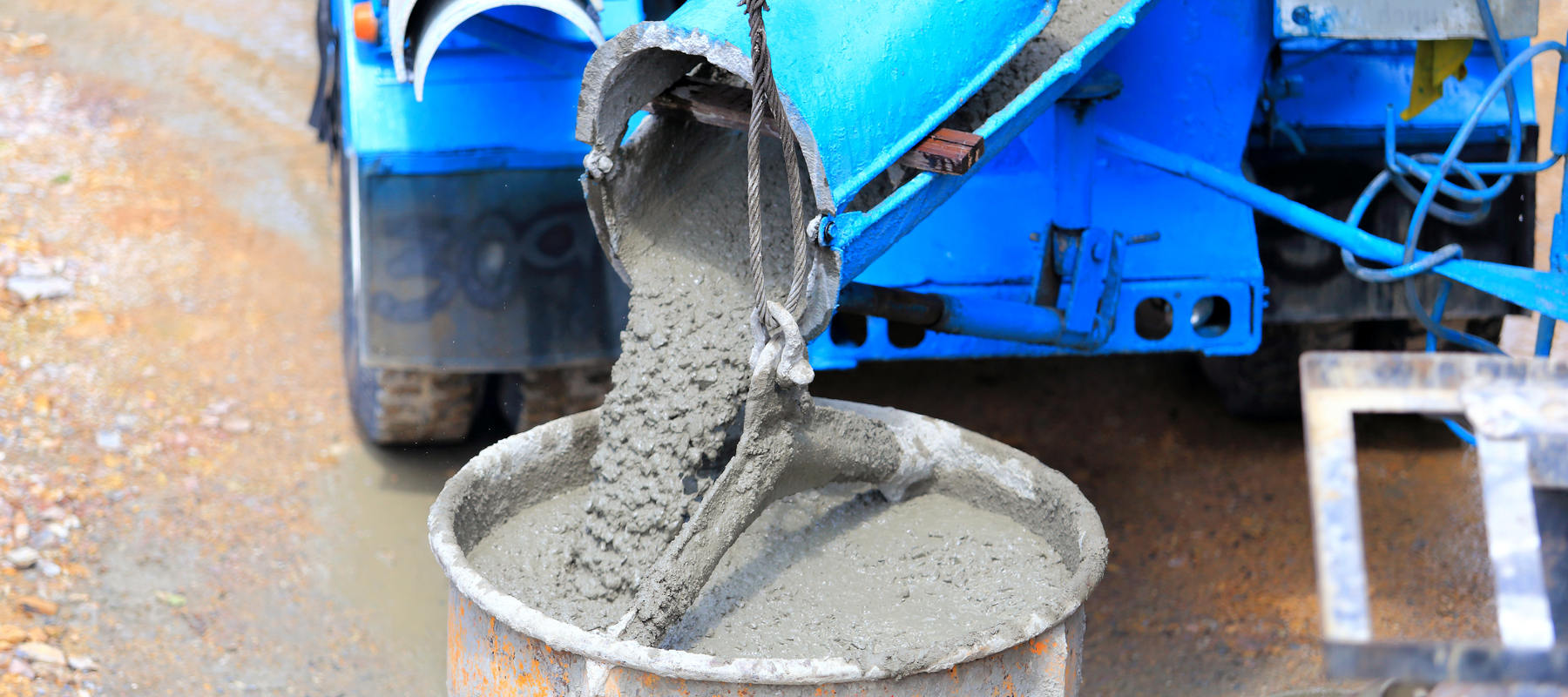 When you require concrete products for any type of project in the Barrie, Ontario area, the first place you should call is us at Flesherton Concrete Products. We believe that the quality of your concrete matters, and that is why we only supply our customers with quality concrete that will make your project a complete success.
There are several important things we do to make sure that your concrete buying experience is a good one. First, we are committed to only the highest level of quality with all of our aggregate and concrete products, and you will never be disappointed with the results of your project. Second, we offer unparalleled service, and will provide personal attention to your concrete order, including timely delivery to your job site. We have the right equipment, competitive prices, and a wide service area that allows us to provide the concrete products you need.
Finally, we can assist with concrete projects large and small in the Barrie area. Whether you're pouring concrete for a home's foundation or you are installing a driveway and sidewalks in a new neighbourhood, we will work with you to supply the products you need.
We provide high-quality aggregates that help you achieve your goals.
We're good at what we do, and it shows in our quality work!
We've been serving the Barrie area since 1985.
As a family-owned and operated business since 1985, it's important to us at Flesherton Concrete Products that you receive the quality products and expert customer service experience you deserve. Contact us today for more information about our concrete, aggregates, pricing and delivery. We will work with you to ensure you project achieves the best results.
Concrete Ordering Tips
At Flesherton Concrete Products, we know that while many of our Barrie, Ontario customers have handled ordering concrete numerous times, there are others who may be new to doing so and have questions about the process. Here are some tips that can help you when you are getting ready to order concrete.
Tip #1: Consider the compressive strength you need
Compressive strength is measured in terms of psi and you'll need to order the right strength for your project based on whether you'll be doing reinforced concrete or non-reinforced concrete and the type of project. We are happy to help you determine which strength you need for your footings, walls, slabs, pavements, and other applications.
Tip #2: Consider the maximum coarse aggregate
With large projects, your structural engineer will have discussed this with you based on the reinforcing steel spacing and other factors. The goal is to avoid honeycombing that can occur when the steel ratio is too high because a larger coarse was inadvertently utilized.
Tip #3: Consider the concrete slump
When ordering concrete, take into account the consistency desired as it will be placed based on ACI standards for the project at hand.
Tip #4: Consider how much concrete you need
As is the case with most renovation and building projects, you should add a cushion of 5 to 10 percent when you order concrete as there will always be some wasted. We can help you determine how much concrete you need for your project, so give us a call with the dimensions and desired thickness.
---
At Flesherton Concrete Products, we offer concrete to customers in Collingwood, Wasaga Beach, Flesherton, Orangeville, Owen Sound, Barrie, Stayner, Mulmur, Shelburne, and Mount Forest, Ontario.
Similar Services We Offer: