Our concrete delivery can get quality mixed concrete where and when you need it.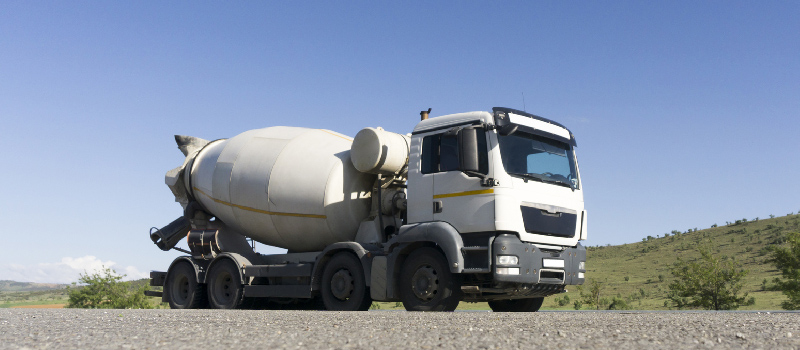 Concrete is used in a variety of places for all types of different reasons. With everything from walkways to countertops to anchoring fence posts, concrete is a material that many of us need in the Flesherton, Ontario area. Whether you need several loads of concrete for a large project or a smaller amount that you are unable to mix properly yourself, we here at Flesherton Concrete want to help you with our concrete delivery service.
When you call us here at Flesherton Concrete Products for concrete delivery, we are able to meet anyone's needs– large or small! We help with projects that are minimal, such as concrete delivery for a sidewalk, right up to large projects, like concrete for building foundations. This takes a lot of the stress and effort off of our clients, since they know the concrete they need will be delivered to the right location at the right time, properly mixed and ready to go.
If you are looking for a company that is able to assist you with concrete needs both big and small, you need to check us out here at Flesherton Concrete Products. We have everything you need to get quality concrete products where you need them at the right time and at the right price, so you are in great hands with us! If you have any questions about concrete delivery or any of our other products or services that we offer here at Flesherton Concrete Products, please give us a call today!
---
At Flesherton Concrete Products, we offer concrete delivery to customers in Collingwood, Wasaga Beach, Flesherton, Orangeville, Owen Sound, Barrie, Stayner, Mulmur, Shelburne, and Mount Forest, Ontario.