We offer recycled concrete as an ideal road base material.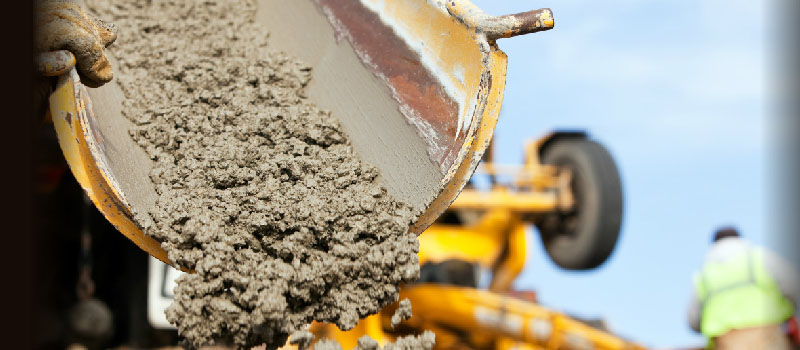 One of the questions that we get asked at Flesherton Concrete Products is whether any of the concrete we deliver has been made using recycled concrete. The answer is emphatically NO! When you purchase concrete from us, it is always new material so you can be confident that it will perform well in your project.
This is not to say we don't sell recycled concrete. It does have its uses and it is always a good feeling to take something that would seem to be useless and put it to work again. The only project that we recommend using recycled concrete for is as road base. It is an ideal option for providing support and stabilization as it creates a solid base layer more affordably than using non-recycled materials.
If you are wondering if recycled concrete is suitable for your small to large concrete project, we are more than happy to advise you. We are well-known for both high-quality materials and our unrivalled customer service. Our goal is to make it easier for you to achieve your project goals and we'll do anything possible to accomplish that.
Because you can get all your aggregate materials from us, you can keep your project on schedule by calling us for recycled concrete, sand, gravel, and other products you need. We can deliver them right to your job site on the day that you need them, so you stay on schedule without having excess materials getting in the way before they are needed. Reach out today with any questions that you might have about recycled concrete or any of our products for your Flesherton, Ontario projects.
---
At Flesherton Concrete Products, we offer recycled concrete to customers in Collingwood, Wasaga Beach, Flesherton, Orangeville, Owen Sound, Barrie, Stayner, Mulmur, Shelburne, and Mount Forest, Ontario.