We offer reliable concrete delivery for customers in Owen Sound.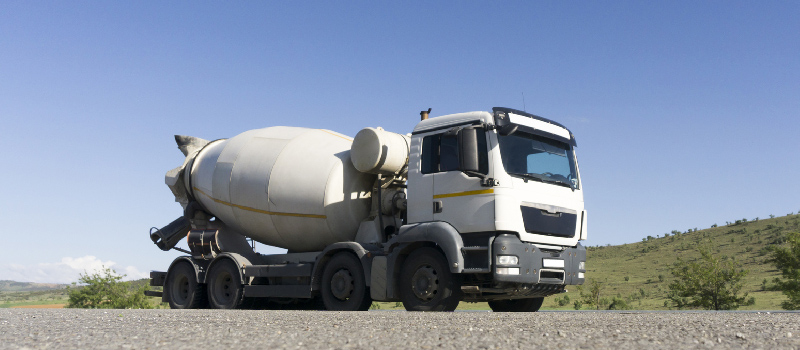 Concrete products are necessary for almost every construction and building project in the Owen Sound, Ontario area. However, it is sometimes difficult for contractors to transport concrete materials, or it may not be feasible to mix your own concrete on site. If you are in this situation, we can help! At Flesherton Concrete Products, we are able to deliver concrete directly to the site of your construction project.
We provide concrete delivery services for both large-scale and small-scale projects. We understand that you may not have the ability to mix your own concrete, or you may not be able to transport the aggregates and concrete materials you need to make your project successful. This is why we provide concrete delivery promptly and efficiently, so that your project can move forward without delay.
We realize that the quality of your building project relies heavily on the quality of the materials you use in construction. This is why we are dedicated to providing the highest quality concrete products to clients in Owen Sound, ON.  We also realize that builders must stick to a strict timeline in order to keep projects running smoothly and on budget. For this reason, we always manage our clients' needs efficiently, and we deliver materials on time.
You can rely on our staff at Flesherton Concrete Products to deliver the best materials on time with the highest quality customer service. Contact us to learn more about our concrete delivery options for your projects. We look forward to working with you!
---
At Flesherton Concrete Products, we offer concrete delivery to customers in Collingwood, Wasaga Beach, Flesherton, Orangeville, Owen Sound, Barrie, Stayner, Mulmur, Shelburne, and Mount Forest, Ontario.