To get the best results for your Barrie gravel driveway, count on our quality gravel products and exemplary service.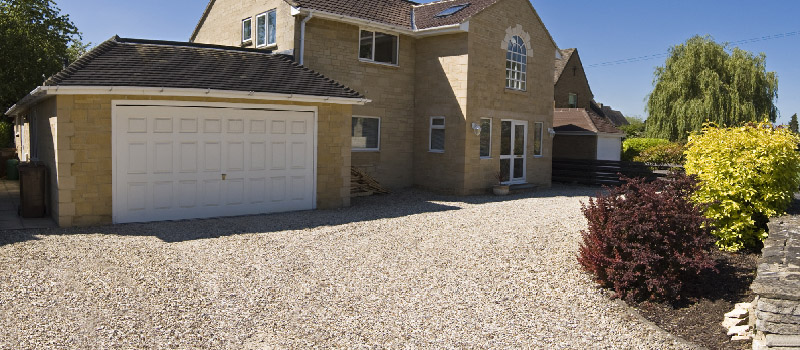 If your gravel driveway in Barrie, Ontario needs a bit of attention, or if you are looking to install a new one, you'll get the best results if you contact us at Flesherton Concrete Products. Our gravel products are well-known to be top-quality, so you can enjoy the results that using a consistent product provides. Don't worry if you do not have a vehicle capable of bringing home gravel for your driveway, as we can deliver any quantity you need.
We have provided gravel and other aggregates for various uses for more than 30 years. We have the capacity and equipment to handle even the largest projects, so you can rest easy knowing we have your gravel driveway needs easily under control. With our competitive pricing and convenient services, your new or refreshed driveway will be in use before you know it.
As mentioned, we handle big projects, as well, so if you need a gravel driveway for your business, you can be sure we'll take care of that, too. We have a wide line of gravel products, including crushed gravel, A gravel, and B gravel, along with limestone, sand, and concrete. So, whatever you need to get a reliable driveway is within our means to provide. If you aren't sure which type you need, don't hesitate to talk with someone from our knowledgeable and helpful team.
When you want the best of everything – quality, timely delivery, exemplary customer service – the only company to turn to is Flesherton Concrete Products. We look forward to helping you with the gravel driveway for your home or business.
---
At Flesherton Concrete Products, we can help you build a gravel driveway in Barrie, Collingwood, Wasaga Beach, Flesherton, Orangeville, Owen Sound, Stayner, Mulmur, Shelburne, or Mount Forest, Ontario.