Start your project with the right sand and gravel materials.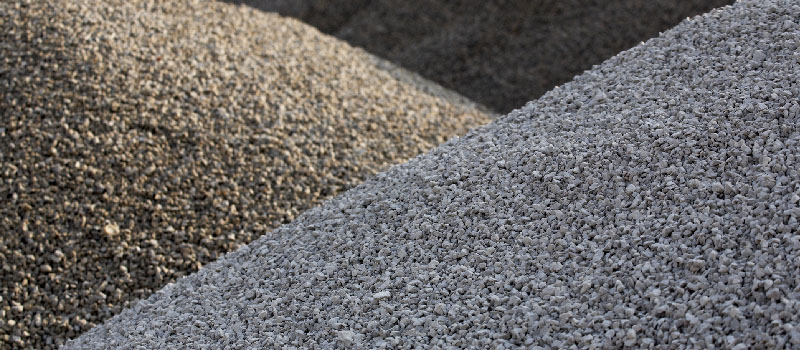 At Flesherton Concrete Products, we offer a variety of top-quality aggregates to make your construction projects successful. Our sand and gravel products are available for a variety of applications, and we are ready to deliver these aggregate products to your construction site promptly and efficiently.
When it comes to construction in Owen Sound, Ontario, it is important that you choose the right sand and gravel products for the job at hand. We are happy to work with you to identify which products are most appropriate for the success of your construction project.
Gravel: Our gravel products include a number of choices. We offer A gravel, B gravel, and crushed gravel.
Sand: We offer several types of sand that can be used in different projects. These include filter sand, mason sand, and playground sand.
Other Aggregates: In addition to sand and gravel, we also offer several stone products to our clients in the Owen Sound, ON area. These include limestone and crushed stone available for various applications.
We strive to provide excellent customer service for each client we work with in Owen Sound, ON. We are passionate about providing not only the best products for our clients, but also delivering materials in a timely and reliable manner. You can rely on us to provide top-quality service!
If you are interested in using sand and gravel, or other aggregate products in your construction project, contact us today! We can discuss the best applications for each of our aggregate products and schedule delivery right to your construction site.
---
At Flesherton Concrete Products, we offer sand and gravel to customers in Collingwood, Wasaga Beach, Flesherton, Orangeville, Owen Sound, Barrie, Stayner, Mulmur, Shelburne, and Mount Forest, Ontario.