Our gravel pit has been supplying the area with quality materials for more than three decades.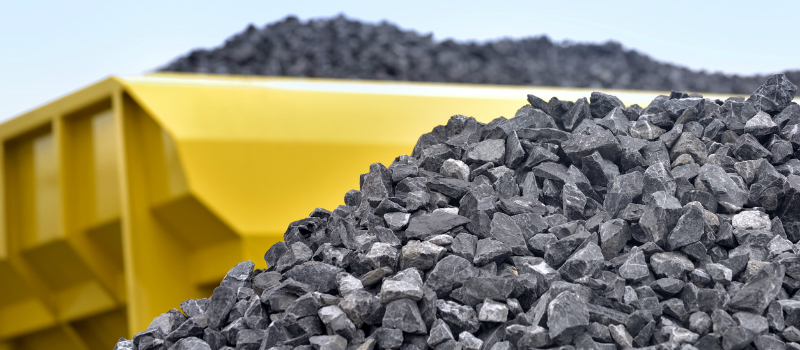 It might surprise you to learn that there is more to managing a gravel pit than you might expect. Here at Flesherton Concrete Products, we take the business of gravel and other aggregates very seriously, so we can provide our customers in the Owen Sound, Ontario area with superior products. We understand that high-quality materials are important for a wide variety of projects, including landscaping, paving, construction, and more. You need to know that whether you need one dump truck load delivered for a small project or several loads over the course of days or weeks for a large project, you can rely on us to deliver the gravel in a timely manner and at an affordable price.
Our gravel pit supplies commercial, industrial, and communal projects. We have one of the largest inventories of equipment in the Owen Sound area, so we can deliver via dump truck, stone slinger, dump trailer, live bottom or hoppers to put the material where you can best utilize it for your project. We have earned a stellar reputation in our more than three decades of service to this community, so you can feel confident when you call on our gravel pit for your gravel, sand, and crushed stone needs.
If you have any questions about our gravel pit and the high-quality materials we can deliver for your upcoming or ongoing projects, don't hesitate to contact us. We will be happy to discuss what we can do to keep your project on time and on budget.
---
At Flesherton Concrete Products, our gravel pit serves customers in Collingwood, Wasaga Beach, Flesherton, Orangeville, Owen Sound, Barrie, Stayner, Mulmur, Shelburne, and Mount Forest, Ontario.